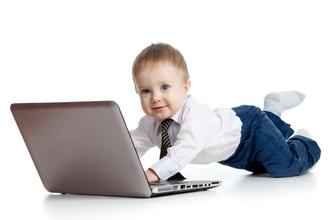 Data backup service
Backup kids check in/out data, and faculty check in/out data(optional). Backup website data, online community text, document, image, audio and video etc.
User management
Manage every year's admission, graduation and upgrade. Customize the door card, setup the new user account and class, delete the graduated user and class.
Training

Training of product operation. Trainning of appling information technology in teaching.
New requirement development
Not satisfy with the product? New requirement? Please let us know. We will give you a solution at first time.
Website maintenance and revise
Daily maintenance of website. Setup activity on website. Revise the layout and colour of website. Refine the menu, category, class home page. Add new function, widget, games etc.