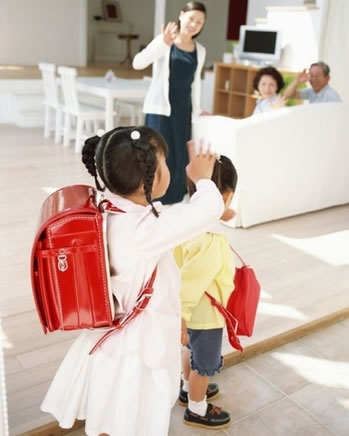 Kids check in/out system
It is so happy to send and pick up our kids everyday. Behind kids as us, Hymon provides professional check in/out product and service, provides security for our every day's consigning.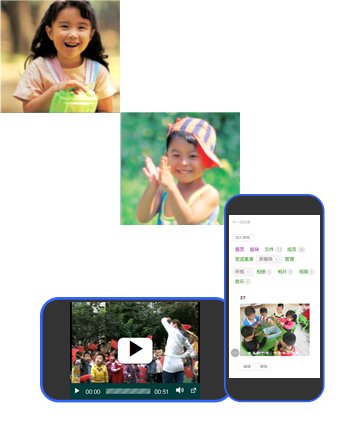 Website and online community

Elegant website worth your outstanding brand of preschool education. Online community connect home and kindergarten by mobile device.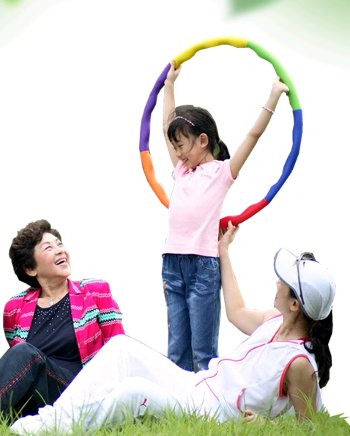 Children development level assessment
5 abilities of Health, Language, Social interaction, Science and Art. Age 2 – 7. Preschool education expert designed survey + teacher's assessment = Child's development report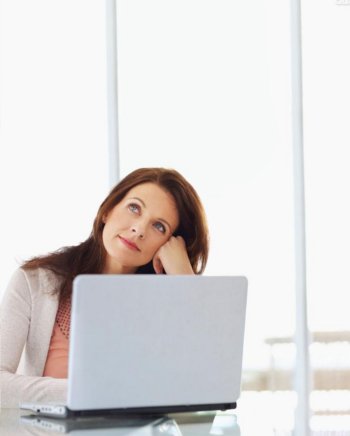 Hymon course resource
Unique course resource, inspired from the leading teacher's requirements, realized by our innovative technology. Promoting the efficiency of preparation of lesson.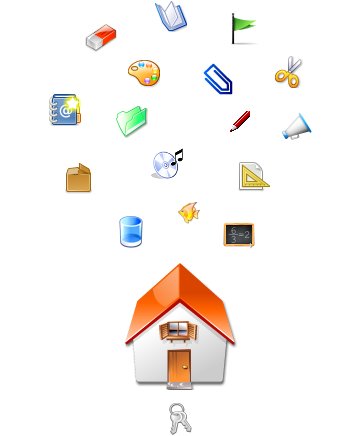 Inventory Management APP
Deal with lots of food inbound and outbound everyday. Automatically Generate the stat report. Staff apply the material by mobile phone, manager approve at anytime and anywhere. Housekeeper manage the inventory with more standardized, convenient, and efficient.
Read more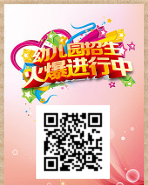 Online recruit management
Online applying without filling form at gate. Scanning quad-code and applying by mobile phone without handwriting. Applications exporting to Excel without retyping of forms. 24/7 applying without deadline.
Read more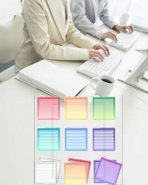 Document management system
Centralized internal document management eliminates the tiresome handy work. Document framework management creates new document by template. Integrated with the work flow, reviewing and revision history saved. Keywords setting for documents, generates document list for annual assessment.
Read more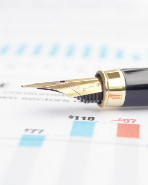 Accounting system/ERP
Online cloud management system with no installation. No time and location restriction for management of your works. The accounting software simplified the operation, such as automatically posting GL transactions, freely modify or delete GL transactions and batch print GL transactions.